Shop By
Shopping Options
Category

Pumps

2
Reverse Osmosis System
Why use Home Master® Reverse Osmosis Systems?
100% satisfaction guarantee. 5-year limited warranty. Modular design ensures a straightforward DIY installation and easy annual filter changes. Friendly American tech support via phone, fax, live chat, text and email (English/Spanish). 9-stages of filtration, purification, sterilization and enhancement removes up to 99% of 1000s of contaminants and microorganisms. The patented Artesian Full Contact® Remineralization system delivers refreshing, highly-pure, Mineral Water on Tap®.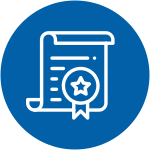 Patented Remineralization
The best -tasting water you will ever have, guaranteed or your money back. The Patented Artesian Full Contact® remineralization system, enhances the highly-pure RO water with smooth, beneficial calcium and magnesium minerals, at 2 different points in the system, making the water slightly alkaline.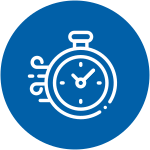 Fast Flow RO! Kit
Included Fast Flow RO! Kit uses larger fittings, tubing and granular media to reduce water waste (1:1 waste ratio with optional non-electric permeate pump), and deliver an extraordinary Fill Rate.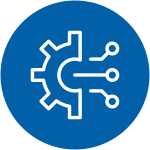 Fully-assembled DIY Kit
Compact modular design for easy DIY installation and annual service. DIY Saves! Longer Filter Life – Saves Time and Money
All-In-One modular filters require annual replacement when used as directed - swap them out quickly with No Wenches Required! NSF Listed American Company
NSF certified components for material safety, filtration performance and structural integrity. 5 Year Limited Warranty
Home Master® Promises that you will receive The Perfect Water. Advanced Purification
DOW RO membrane and up to 9-stage of filtration, purification, sterilization, and enhancement removes up to 99% chlorine, chemicals, metals, fluoride, TDS, pharmaceuticals, microplastics &1000s more contaminants.